The artistic experience
Visiter le FestiVoix, c'est se plonger en plein cœur d'une expérience artistique forte et originale. L'événement propose des concerts dans des lieux inusités et des endroits historiques, vestiges du patrimoine trifluvien, mais également des arts visuels sous différentes formes.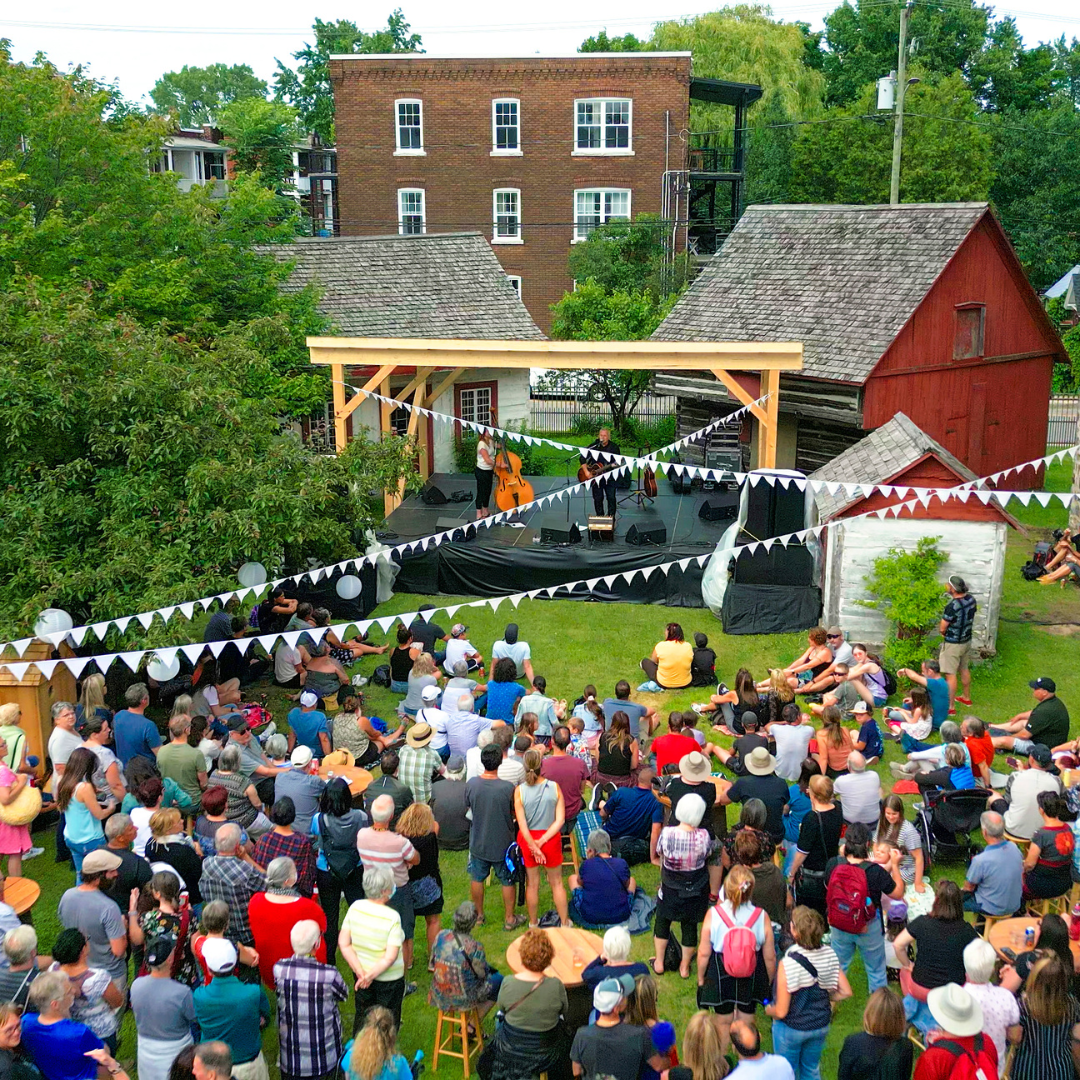 The FestiVoix artistic experience is also distinguished by the meeting of genres and the staging of venues specially designed by FestiVoix. Dressed by FestiVoix, all Festivoix outdoor sites are creatively designed to highlight the natural beauty of each location and build a unique experience!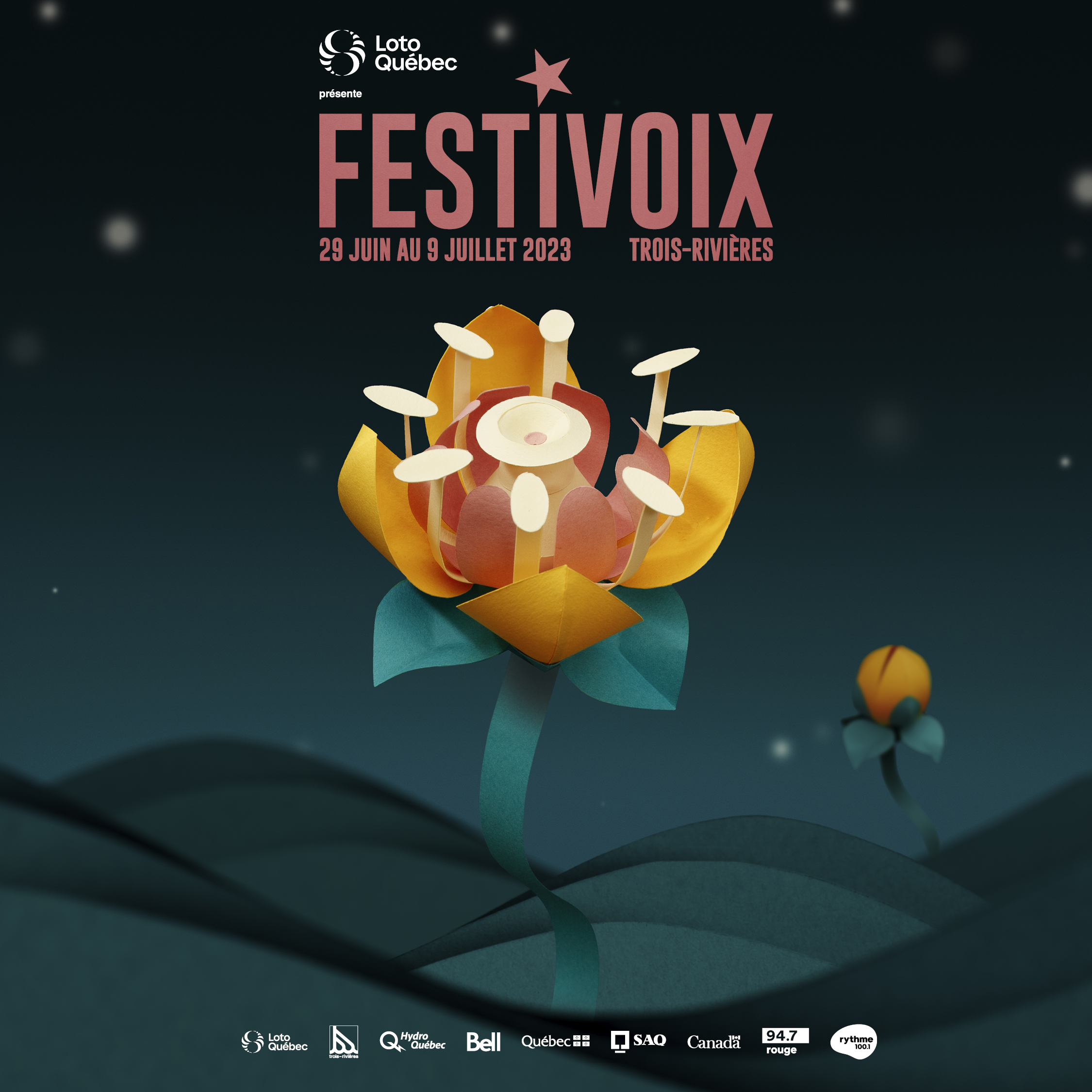 At FestiVoix, visual art is not only showcased during the event, but throughout the year! To create the new 2023 image, FestiVoix collaborated with Trois-Rivières illustrator Suzie Bergeron, who is also an animation director specializing in paper art, to build a colorful, playful universe that reflects the artistic identity of the FestiVoix experience.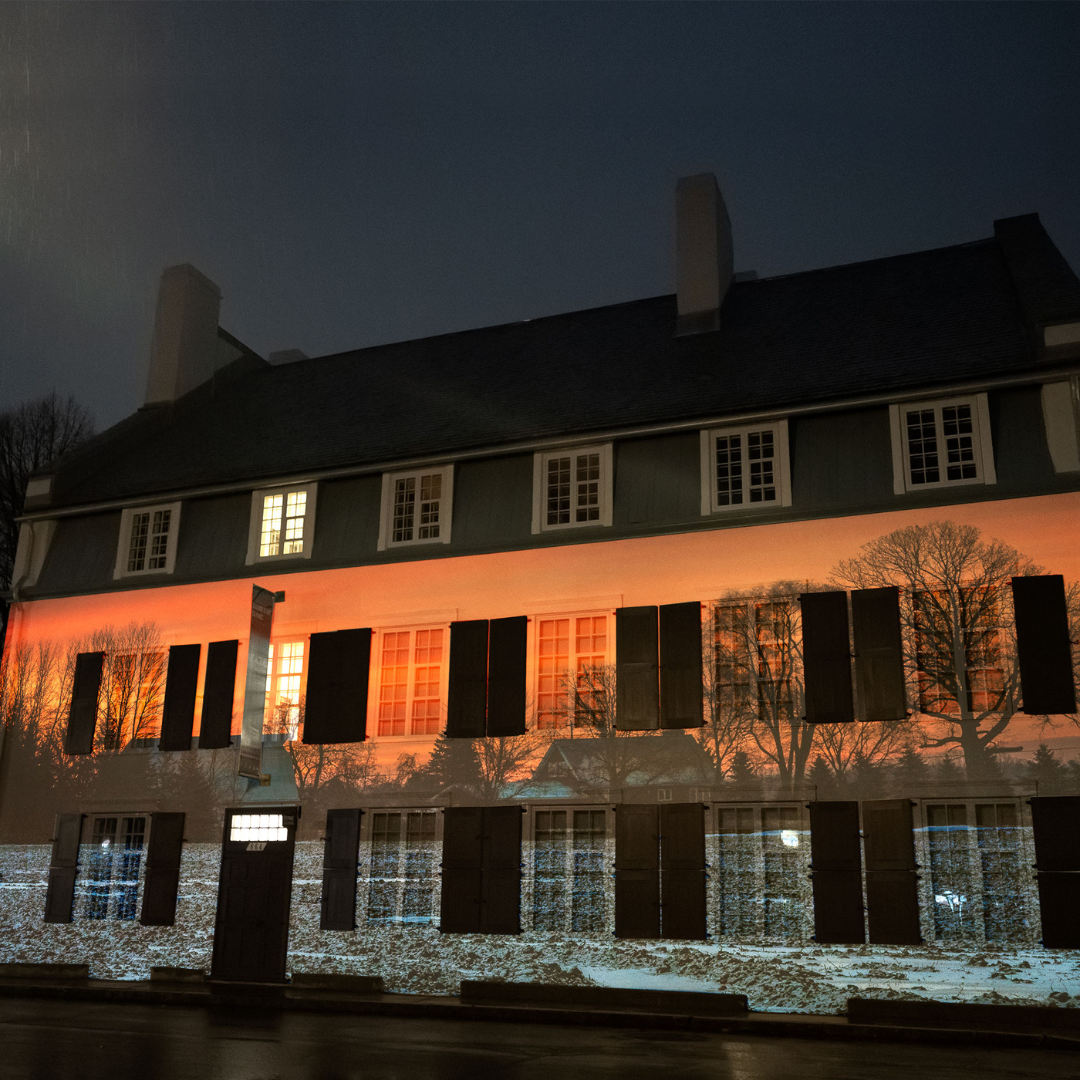 As part of its 30th anniversary, FestiVoix collaborated with Atelier Silex to present Osmose, an immersive video mapping project that was projected onto the facades of the Manoir de Tonnancour at Galerie d'art du Parc every evening of the event. Lulled by the rhythms of the FestiVoix shows, this visual experience highlighted the works of eight local artists.
The project is supported by the Conseil des arts et des lettres du Québec and Innovation et Développement économique Trois-Rivières.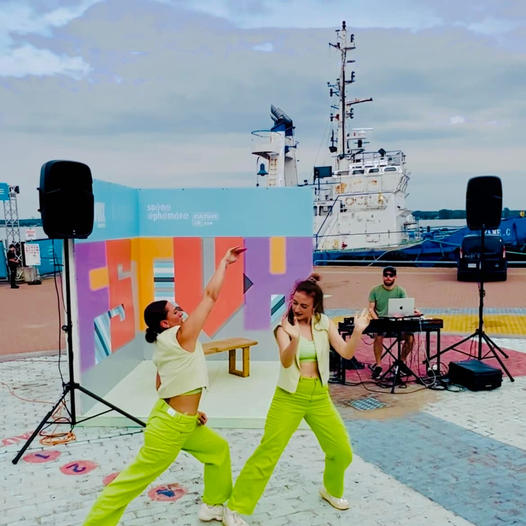 In 2023, FestiVoix is delighted to have partnered with the DANSEncore festival to enhance its artistic offering by integrating dance performances during the festival. Contemporary dance artists Marie-Ève Dion and Marie-Michelle Darveau offered two free performances during the event.